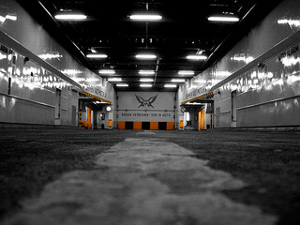 Let MHE take care of your warehouse pallet racking design!
The MHE Solutions Sales team is committed to providing quality equipment that is tailored for each customers requirements.
Our Sales & Design staff can assist with warehouse design & layouts for new constructions or re-design of an existing facility pallet racking & shelving for improved warehouse flow.
Our sales team will find the right mix of new and used pallet racking equipment to fit your budget & make each project a success!